2022/08/15
Prices of Precious Metal Products - After Business Hours
本行匯率利率黃金牌價服務僅支援下列瀏覽器,若您使用IE10 (含) 以下版本瀏覽器,建議您升級您的IE瀏覽器,或使用其他瀏覽器軟體如 Google Chrome、Mozilla Firefox,以獲得最佳瀏覽體驗。
Windows 作業系統:Internet Explorer 11、Microsoft Edge、Google Chrome、Mozilla Firefox 瀏覽器。
Macintosh (MAC) 作業系統:Safari 瀏覽器。
如您使用IE11瀏覽器出現此頁面,請您檢視瀏覽器「工具」之「相容性檢視」設定是否開啟,請將之關閉。
您可於以下連結下載升級您的 Microsoft Internet Explorer 瀏覽器,或下載 Google Chrome、Mozilla Firefox瀏覽器。
---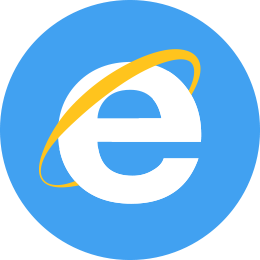 Internet Explorer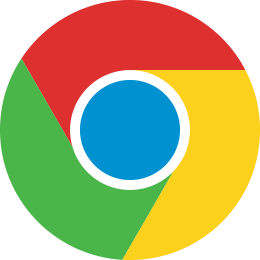 Google Chrome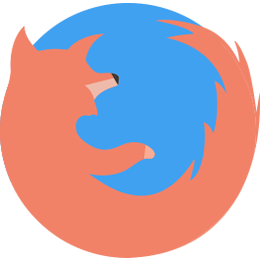 Mozilla Firefox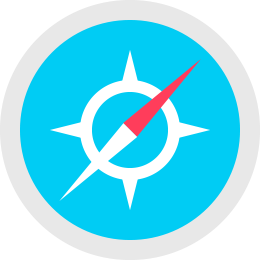 Mac Safari
Note:

The after-hour trading is applied to the purchasing and selling of gold passbook at E Bank.
The prices provided in this price list are for reference only. The actual prices should be the confirmed prices at the time of conclusion of a deal at E bank.
The time for after-office-hour trading is between 4 pm to 8 pm in the banking business day, excluding Saturday acted as a business day.
When the spot price of gold,foreign exchange rate or global financial markets fluctuate violently, the bank may adjust the selling and buying prices and spread accordingly.
Prices of Gold Passbook in terms of Foreign Currencies Renew quotation Web Bank Historical Prices of Precious Metal Products Historical Price of Gold Passbook
Quoted Time:2022/08/15 18:14
Commodity

/

Specification

Quoted in NT$ / pc
1 g
Gold Passbook
Selling
1721
Buying
1695